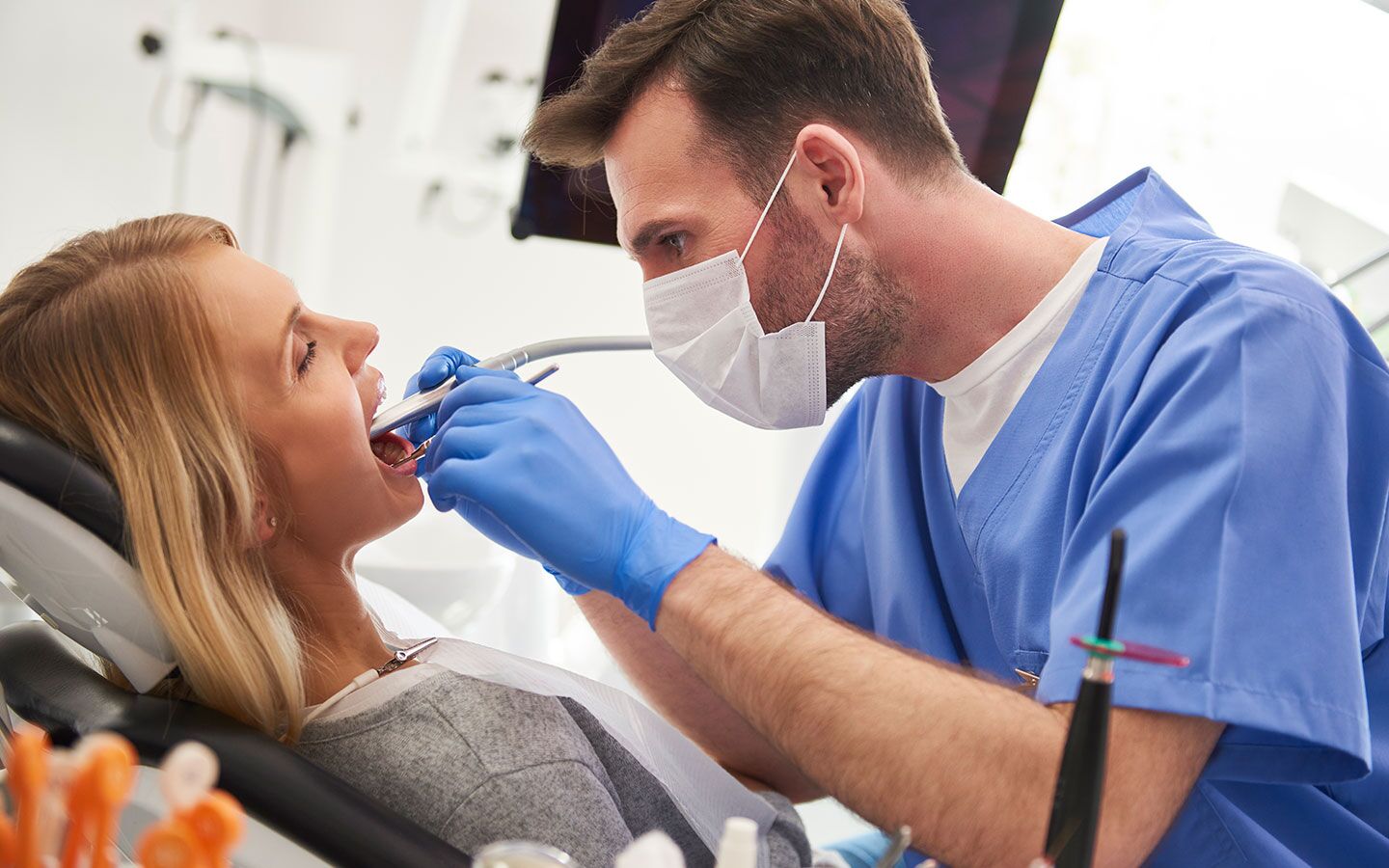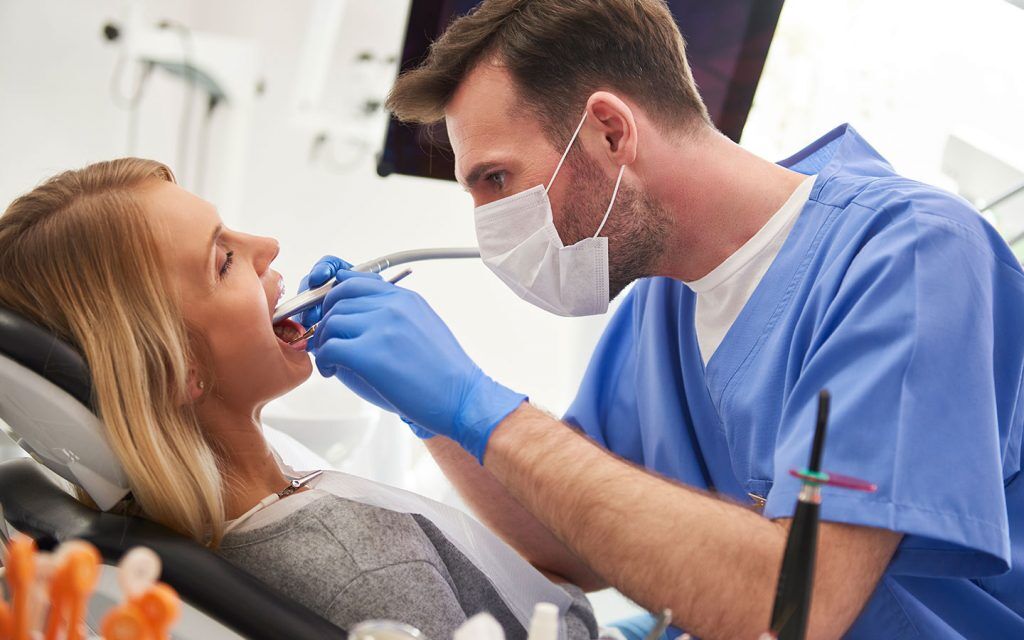 We are pleased to welcome you to Pediatric Dentist Maui. We offer a range of oral health services from basic care to the treatment and rehabilitation of dental injuries.
We offer emergency dental care and teeth whitening. Our Paediatric Dentists have a high level of expertise in both teaching and practice.
Our team understands the anxiety that dentistry can cause and works hard to alleviate it through empathy and patience.
This is supported by many years of experience with children. We focus on the children and their parents and strive to make dental visits fun for everyone.
Qualified Doctors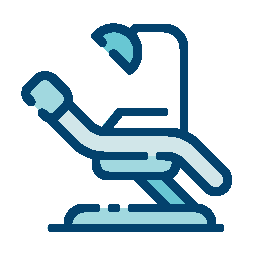 Latest Technology
Serve With Hearts
I found an amazing dental team on the island. They were honest and prompt, as well as a professional bunch of people that do great work. Bravo
Excellent customer service. My son and I were both very pleased with the results of our check-up. They are very kind and caring, especially towards children. Their knowledge is extensive. Good environment happy smiles. The next appointment is a pleasure. The Dr performed a root canal on my 6-year-old son. He's eager to have it done again.
The experience was so comfortable and safe for us both, and the Dr went the extra mile to make it a memorable one. Both of us had previously experienced trauma. This has been completely erased